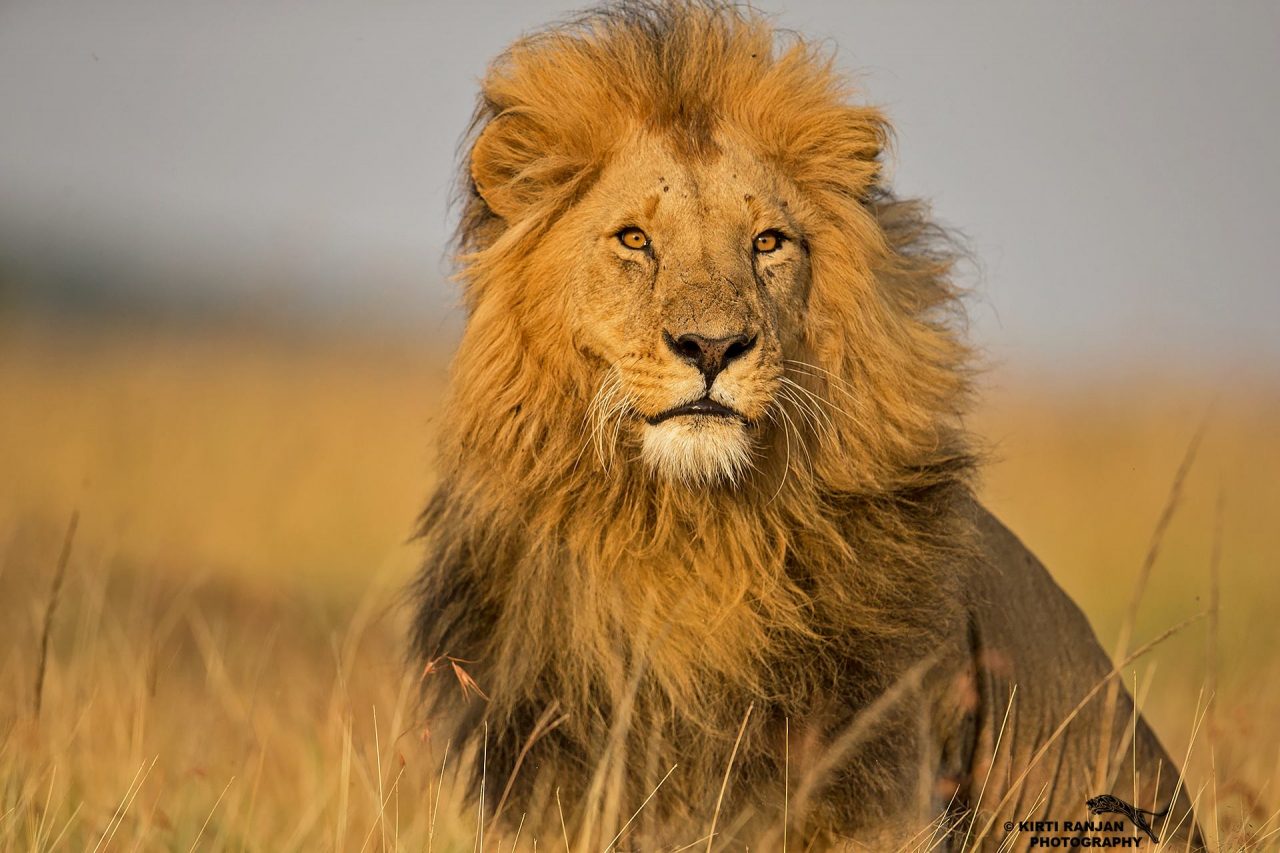 Masai Mara National Reserve: General Information
Masai Mara National Reserve: General Information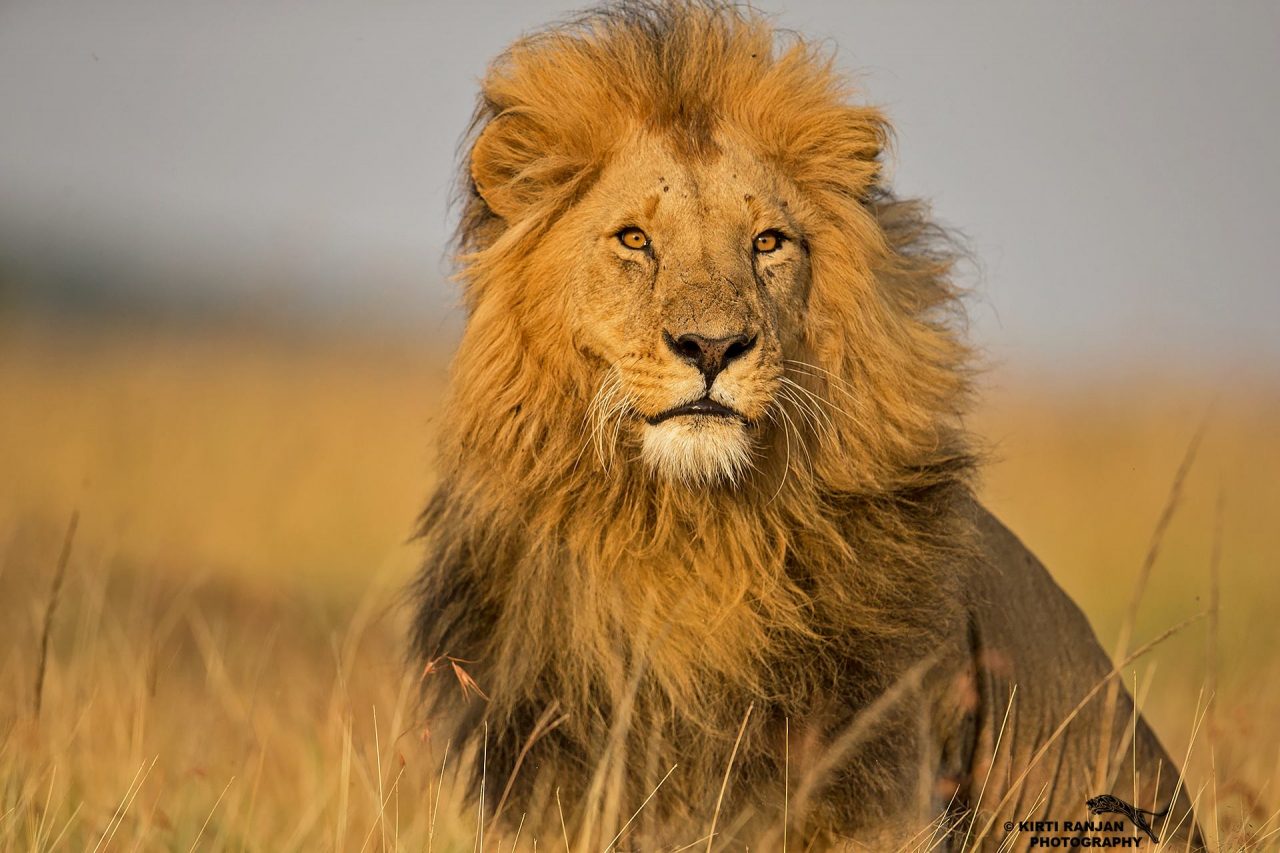 Introduction
Masai Mara is a National Reserve located in Narok County, Kenya. The reserve covers over 1,500 km2 and encompasses a large portion of Kenya's southeastern area. The reserve is a part of the Mara-Serengeti ecosystem; which covers over 25,000 km2 in Kenya and Tanzania.
The terrain of the reserve is primarily grassland with seasonal rivulets, which makes it a great place to see wildlife. Besides the plethora of wildlife, it is also a great place to see beautiful astonishing sights and views. For example, the south-east section of the reserve features the acacia tree; a type of tree that has over 1000 different species.
Although the reserve is dense with heavy wilderness, the eastern border is right by Nairobi, Kenya. Being right by the capital of Kenya causes the eastern area of the reserve to be an attractive tourism destination. The reserve is an incredible experience for anyone. There are countless things to do such as a safari drive, seeing big game, birdwatching, staying at stunning campsites, seeing the Mara River, experiencing local culture, and much more.
General Info
Masai Mara originally established as a wildlife sanctuary in 1961. That same year, it converted to a game reserve. By 1974, part of the reserve achieved National Reserve status. By 1976, part of the reserve was given to local communities, while the rest of the park remained a National Reserve. The reserve is named after the Maasai people; Nilotic people of Kenya and Northern Tanzania.
Not only is it incredibly popular for seeing wildlife and for being able to immerse yourself in nature, but it is also very popular because of how safe it is. Just like other Kenyan parks and reserves, Masai Mara is very safe to visit. With the knowledge of feeling safe, you'll be able to enjoy the full capabilities of the reserve.
Wildlife
One of the main attractions of Masai Mara is the vast array of wildlife throughout the entire reserve. The animals of the reserve include cheetahs, lions, zebras, hippos, elephants, wildebeests, baboons, rhinos, giraffes, crocodiles, and much more. If you're lucky enough, you might be able to spot a Black Rhino; a species of Rhino with an approximate population of only twenty-three in the entire reserve.
Wildebeests are one of the most sought-after animals of the reserve because of their migratory behaviour. The Wildebeest Migration has become one of the seven new wonders of the world. Throughout several months, over two million wildebeest, gazelles, and zebras move through the Mara-Serengeti ecosystem with the hope of finding green pastures. During their migration, they face the realities of predators. Upon going through the Mara River, Nile crocodiles line up to prey on them, while facing other challenges along the way.
Besides The Great Wildebeest Migration, the wildlife of the reserve is certainly remarkable. Going on Safaris will provide you with the opportunity to fully encompass the animals of the reserve. You will surely be blown away if you end up experiencing this.

How to reach Masai Mara
When going to Masai Mara, it's obviously important to figure out how you're going to get there. There are two main options for getting into the reserve. Depending on when you're going, and how many people are going with you will affect how you'll get there.
The two options for getting into your camp is by driving or flying. Driving will take you approximately six hours to get to your camp, while flying will only take one hour. Both have their advantages and disadvantages.
If you have a lot of time to offer, then coming in by road won't be an issue. Doing this will also provide you with the opportunity to see Kenya's countryside. Keep in mind that the entire road is very rough and bumpy; so definitely avoid this if you can't handle more of a rough ride. Driving is also cheaper than flying, and a great option for you if you're going with multiple people. You'll also drive with your private guide and private vehicle; giving you the ability to discuss your schedule for the trip on a long drive.
Flying is great if you plan on staying for only a few days, and is a way more comfortable experience compared to driving. However, you might miss out on exploring the vast countryside of Kenya. If you only want to see the main component of the reserve then this shouldn't be a problem. As you can assume, flying is a lot more expensive than driving and is offered by a few companies from the Wilson airport (airport in Nairobi). Flying amongst light air traffic is an experience itself; having an amazing view of the beautiful landscape of Kenya.
Seasons of Masai Mara
Since Kenya experiences the equator effect, the reserve tends to be cool and warm throughout the year experiencing two different types of seasons.
During the months of November to May, the reserve is in rainy season. "The long rains" is approximately six weeks long, while "the short rains" is around four weeks long. With peak rain from December to January and April to May. The rain can be abundant, and cause flooding depending on how severe it is. April is the wettest month, so keep that in mind when planning out your trip.
February and March are the hottest months of the year, while January is the coldest month.
During the months of June to November, the reserve is in dry season. This is the time of year when wildlife is most present and is surprisingly at its coolest. The days can be pleasantly warm, while the night is comfortably cool.

Best Time to Go and Not Go
The best time to visit obviously depends on your schedule, but there are known times that are recommended to attend. Choosing the right timeframe will make sure your expectations are entirely satisfied. However, the reserve is regarded as a year-round destination because of how wide of a place it is. There is always something to see, but certain months offer more spectacular sights compared to others.
Most people come to the reserve from July to the end of November to see the Great Wildebeest Migration. Keep in mind that the exact timeframe to see the migration varies from year to year due to the untimely nature of rainfall.
The only time you should consider not going is during April and May. As noted before, these are peak rainfall months and they can ruin your entire experience. If you only go for a few days and end up having to take shelter because of non-stop rainfall, then obviously your trip will be a waste.
Things to do
As noted earlier in the article, there are a plethora of things to experience while being in Masai Mara. Depending on your interests, everything that is offered at this national reserve is definitely something everyone should experience.
In order to see the incredible ecosystem of the reserve, you can take a hot-air balloon ride. The ride departs from the Little Governors Camp; being one of the most sought after tourist attractions at the camp.
One of the main attractions of the reserve is a Safari drive from your camp. A Safari drive takes you throughout the vast wilderness of the reserve by showing you the wide array of wildlife. This is definitely a must to do because of how surreal of an experience it is. Seeing a lion in person is so different than just seeing a picture of one online.
As noted, The Great Wildebeest Migration is definitely a must-see if you're visiting during that time of year. Considering it has become one of the most sought-out experiences of the world, it is definitely a must-do.
The terrain of the reserve is breathtaking. One of the most famous areas of the reserve is the Mara River because of it being an interesting spot to see The Great Wildebeest Migration. It is surely something that'll leave you feeling euphoric.
Without having too much of a list on what to do, there is a lot more to do at Masai Mara than noted in this article. It is a place that is dense with experiences; experiences every person should do at some point.

Conclusion
As you can tell by this article, The Masai Mara National Reserve has its own charm compared to other reserves and parks. The ability to have an incredible range of wildlife, terrain, seasons, plant life, flora, and camps to choose from is what sets this reserve different from other reserves.
It is surely something that every person should experience at some point in their life. It can be a life-altering experience for most. Keep in mind to plan out your trip so that you can make the most out of your trip. Be able to plan what'll accommodate you best. Comfort and safety should be your top priority.
Don't hesitate, look into exploring Masai Mara and what you can hope to achieve while being there. It'll surely leave you with something you'll never forget.
We run many of these trips to Africa and Kenya in general. Be sure to check out the tours that we offer.
Please let us know in comments, which animals or birds of Masai Mara, have been long in your wishlist.
Share:
Kirti Ranjan is the co-founder of Safari Monks, a professional travel and guided photo tours company, designed to help you get the best out of your camera whilst exploring wonderful destinations. A professional photographer for over a decade, Kirti, enjoys photographing the surreal landscapes and wilderness in its real environment.